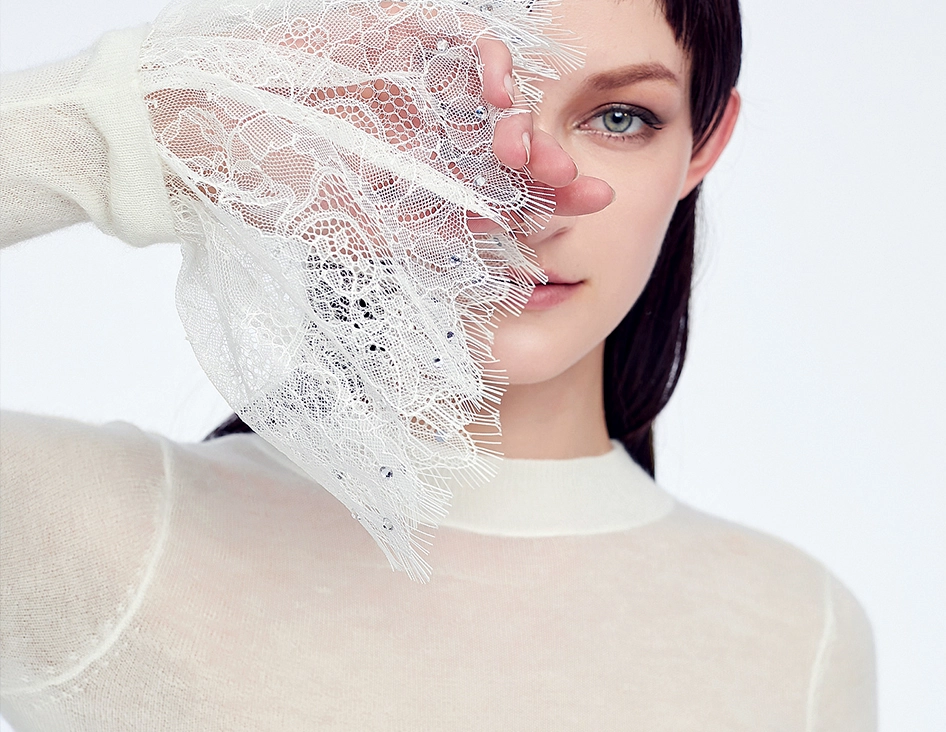 Building a simple, cost effective marketing strategy starts with the end in mind.Originally published on Inc.com.You have customers. You're making sales. And you're ready to grow. So where do you start? If you're like many, you start with the Internet. Okay. First things first. Keywords. Good start.Then someone tells you about a few other methods to market your business.
Pay per click, advertising, Facebook, Instagram, LinkedIn and other social media.You're moving right along.Next you learn you need to do more. Banner ads, newsletter advertising, write articles, participate in discussion forums, start a blog, update your newsletter, write a sales letter, write a better headline, automate your mailing list, do joint ventures… Ack!This marketing stuff is hard.Relax. It doesn't have to be that way.
Before you dive into the tactics and specifics of any marketing campaign, you must know exactly what you want to accomplish first with your efforts.